Hours: Mon-Sat:1130AM-230PM & 5-10PM / Sunday: 4-9PM

Payment: Cash, Interac, Credit Card

Call: 705-536-0095

Village of Thai is one of the Finest Thai Restaurats for a Unique Taste Experience. An experience of the Thai Cuisine which holds a proud place in the list of distinguished cuisine of the world.
Daily Lunch Specials
Available from
Our Chicken Satay food is perfect
for catered events. Simple. Elegant.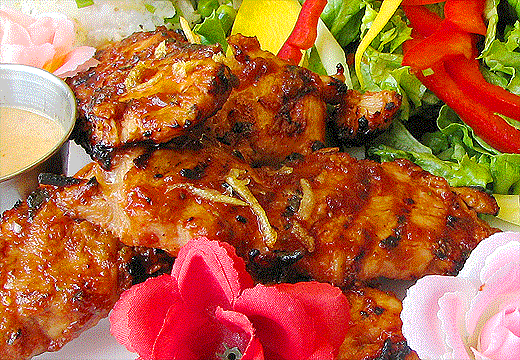 Try Our Fantastic Chicken Satay:
The Tastiest In Town.
Welcome to the Village of Thai
Experience Thai & South Asian Cuisine.
Taste The Unique Flavour of Thai Food.
Right Here in Canada.
705-536-0095
Come enjoy your next birthday, anniversary, or special occasion in our cozy and friendly atmosphere
We have a large menu selection to cater to all your needs!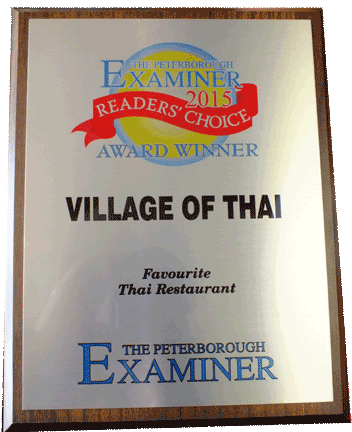 REVIEWS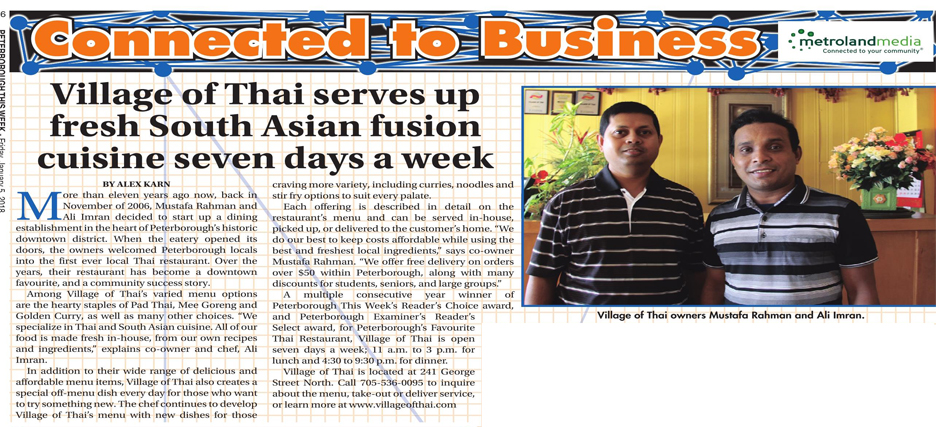 The service was great, the food was delicious and fairly priced. I will definately return. Reviewed by Robert F.

The server was friendly and knowledgable. The food tasty. Good Prices. We'll be back again. Reviewed by Lenore F.

We had take-out and the cooking time was quick. We had the chicken satays and they were extremely yummy. I would recommend Village of Thai to anyone looking for great food at an affordable price. Reviewed by Gordon F.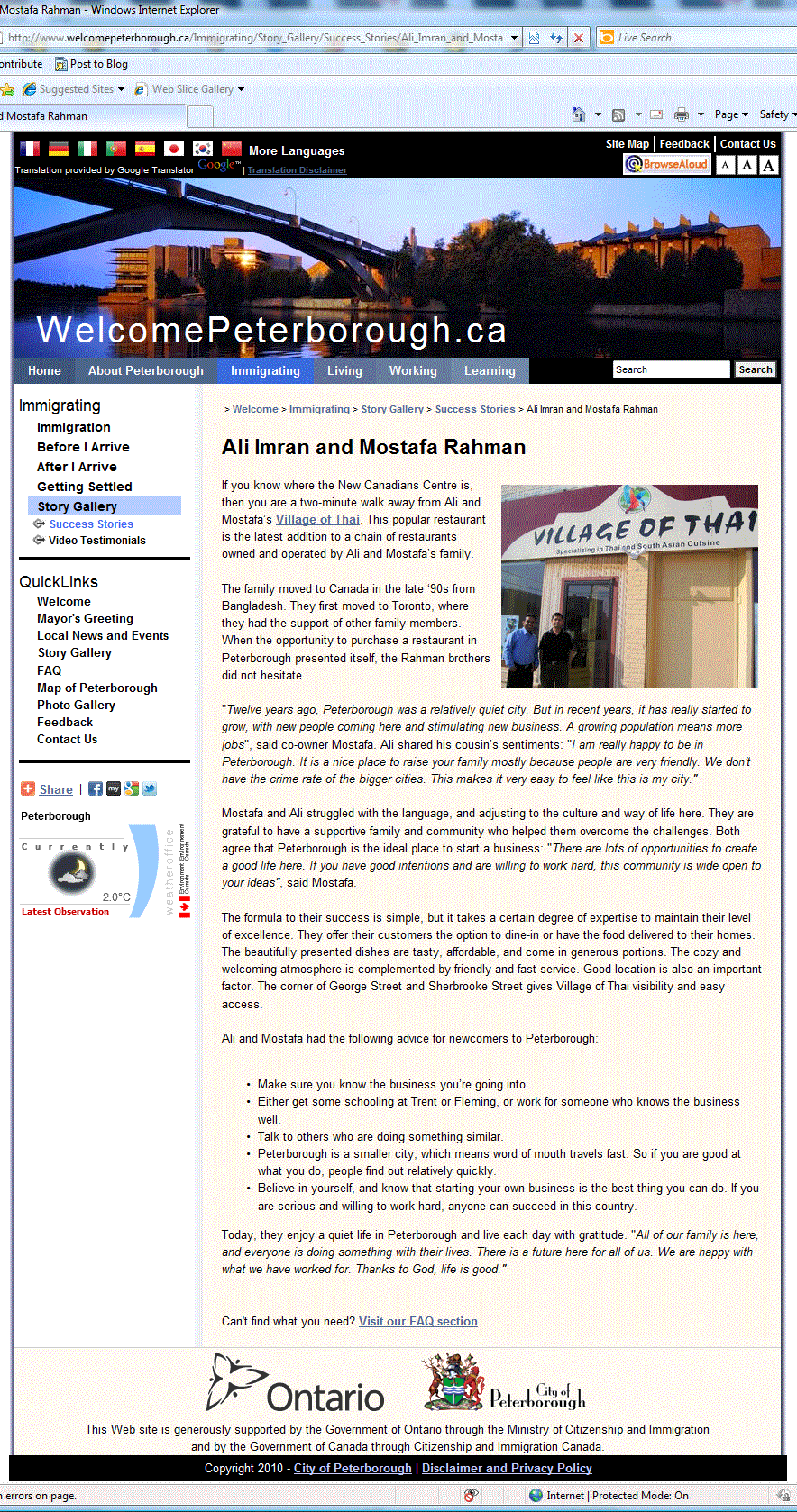 ...In The Foodie News. Delicious Trimmings.
more coming soon ...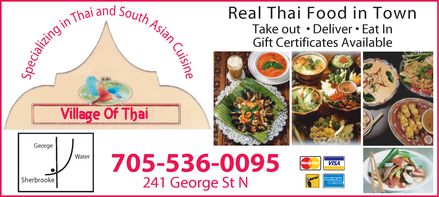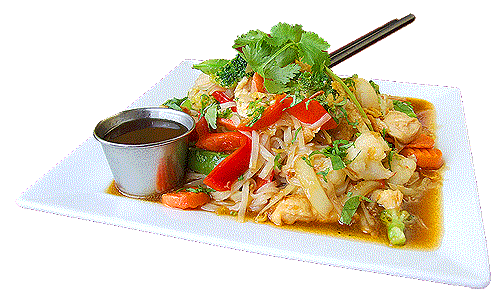 Village of Thai.
Our Catering Will Make Your Event Special.
Dine in, Take out & delivery available.